Every type of real estate investment has its advantages and disadvantages. If you're looking to invest, you need to understand that there are different types of real estate, each one with a distinct set of characteristics and features. They differ in size and purpose, for one. Here are the other characteristics that set them apart from each other.

Residential


Residential property includes single-detached houses, condominiums, townhouses, apartments, and duplexes. If you're not planning to live in the residential property you purchased, you can get a return on your investment by renting it out or making some improvements and reselling it for a higher price.
Commercial
Commercial properties consist mostly of spaces in office buildings, whether low and mid-rise or skyscrapers. These are occupied by companies and big businesses, that sometimes lease several floors in a tall building. Commercial real estate can also include gas stations, grocery stores, hospitals, hotels, offices, parking facilities, restaurants, shopping centers, stores, or any real estate intended for businesses.. The owner of a building or any commercial property can rent or lease out spaces to different individuals or companies, as in the case of a shopping mall. This is considered one of the best investments because of the potential cash flow.
Land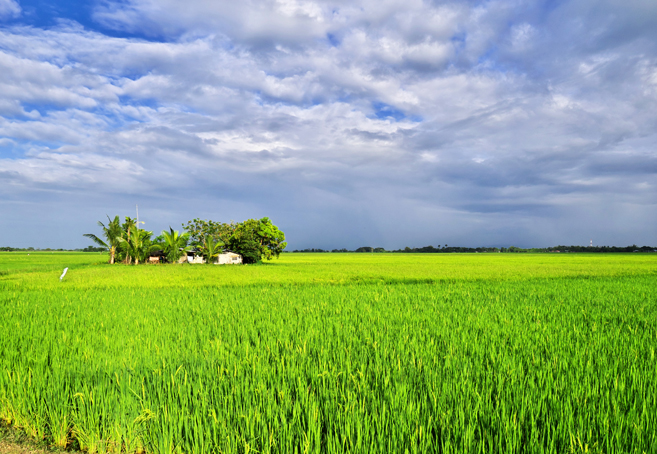 Land includes undeveloped property, which can be turned into farms, orchards, or empty lots to build houses on.
Special Use real estate can also fall under this category where a piece of land is used for non-residential purposes like for churches, cemeteries, museums, and other specialized purposes.

Industrial


Industrial real estate is any property used for manufacturing, production, distribution, storage, and research and development. Factories, warehouses and cold storage facilities are examples of the purpose for buying industrial real estate.



Explore more real estate investments on the RE/MAX website, https://remax.ph/.
Sources:
Investopedia, "What Is Real Estate?"